Special bundle - HP 2LU81AA#ABL S700 Pro 1TB 2.5" SSD + AAAwave Aluminum HDD/SSD Mounting Kit
show / hide sidebar
Special bundle - HP 2LU81AA#ABL S700 Pro 1TB 2.5" SSD + AAAwave Aluminum HDD/SSD Mounting Kit
Product Description
Features :
New 3D NAND Technology and advanced wear balancing algorithm for higher durability @0.6 Drive Writes Per Day

Up to 1GB DRAM Cache for better multi-tasking and durability, Higher Order LDPC Error Correction for high speed parallel decoding and real time error correction to ensure data integrity and security

Works on all Windows PC, Full compatibility with HPdst.exe (HP Software Pre-installation Environment). Ideal upgrade for HP PCs

Manufactured to HP's high quality standards and fully tested and certified in HP Laboratories, 1-800 Technical Support Provided, Not intended for use in HP Workstations

Plus - AAAwave Aluminum HDD/SSD Mounting Kit
HP SSD S700 Pro 2.5"
Breathe New Life into Your PC
Available in 128 GB, 256 GB, 512 GB and 1TB.
Better Performance for Instant Load
By using 3D NAND Flash and three-dimensional stacking method and DRAM cache, the random read/write performance of S700 Pro has improved 20% compared with S700 series and is more reliable and durable. Whether for playing MMO or editing software design, HP S700 Pro series provides better performance to save you time and improve work efficiency.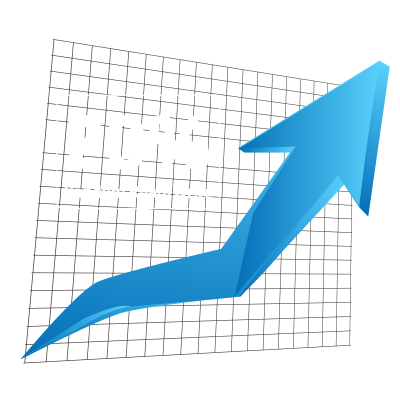 Ultimate Endurance
The advanced dynamic wear leveling and static wear leveling of HP S700 Pro series increase the TBW (Total Bytes Written) and improve the durability of SSD. Wear Leveling can avoid repeated erase/write to the same storage area and prevent damage of the storage unit. With large capacity DDR3 cache, S700 Pro series can effectively decrease the write amplification penalty and prolong the service life of the S700 PRO SSD.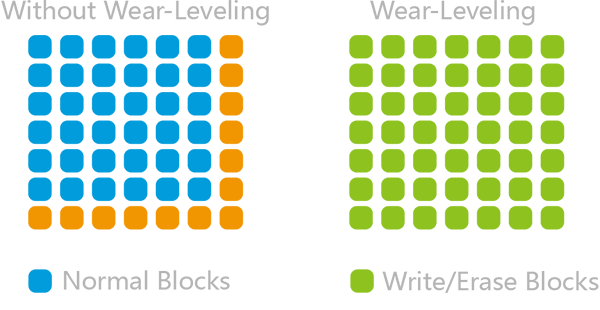 Guaranteed Data Security
HP S700 Pro series conforms to strict HP internal firmware writing processes and security focus. Professional level secure key at the firmware level can effectively prevent Trojan virus and prevent unwanted invasion from hackers.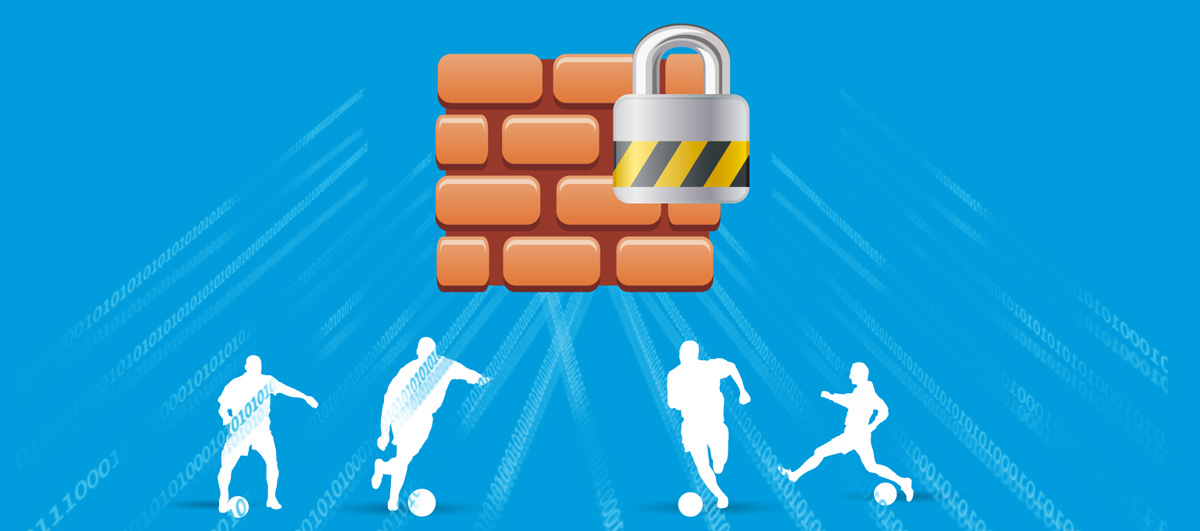 More Reliable Storage
HP S700 Pro series supports LDPC (Low Density Parity Check Code) error correction mechanism. It can do high speed parallel decoding and real-time error correction, which ensures the security and integrity of data transmission. LDPC can also significantly enhance product durability.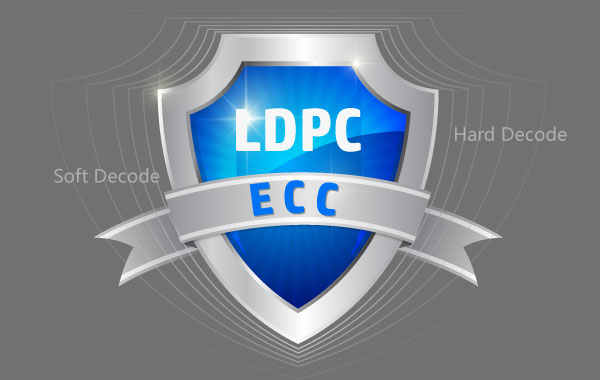 Minimum Power Consumption and Noise Level
HP S700 Pro series supports DEVSLEEP power supply mode. DEVSLEEP allows the drive to "wake" faster from idle state. The power consumption is less than 5mW under DEVSLEEP mode, which significantly saves system power consumption in standby status and thus achieves both speed and endurance. HP S700 Pro series can help your laptop battery last longer on a single charge. No moving parts within the SSD means your computer can operate at a lower temperature and achieve virtually noiseless operation.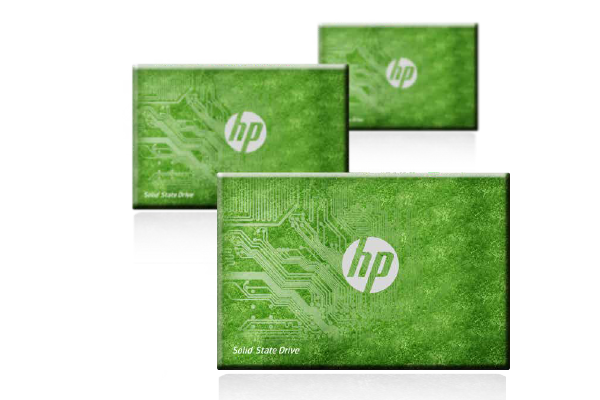 Stringent Tests for Quality Assurance
As a leading brand in IT, HP adheres to strict storage drive testing standards. All HP S700 Pro series products have undergone performance test, compatibility test, reliability test, power-off protection test, application test, and other rigorous tests before they can leave the factory floor. HP S700 series SSD also has passed HP computer DST self test, which improves product performance and ensures product stability in real world use.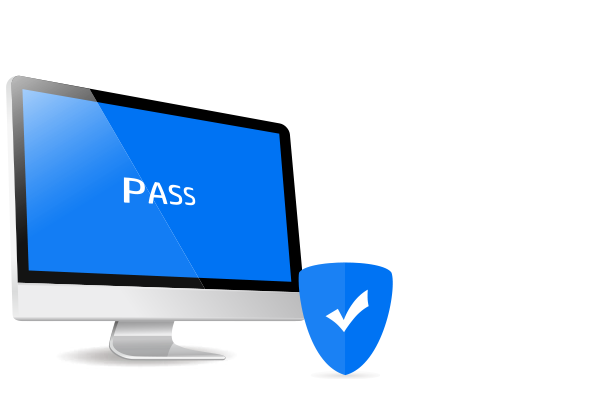 Returns Policy
All products sold by aaawave.com are brand new and carry the manufacturer's full warranty. All products advertised as BULK or OEM are brand new and carry the manufacturer's full warranty.
*Note: "BULK" and "OEM" items do not come in a retail type of packaging, do not include hardware, accessories, cables,software, or literature. Unless otherwise noted.
All products are shipped to the customer the exact same way that we receive them from the manufacturer. We are NOT responsible for physical damage or misuse of the product, damage or misuse of the product will automatically void the manufacturer warranty.
*Note: aaawave.com does not accept returns for refunds or exchanges of the following items: Open Software, Downloadable Software Products (Digital Downloads), Software Product Keycards, Online Subscription Software, and items manufactured by LG, Gigabyte, and Fortinet.
Schedule and Time
aaawave.com offers a 30 day return/exchange policy, unless otherwise noted. The return/exchange policy begins on the customers purchase date. No returns or exchanges will be accepted after 30 days. All refunds will be made back to the customer's original form of payment within 7 business days of receiving the return merchandise. Return Merchandise Authorization number (RMA) are valid for only 10 business days. Packages must be received by us within 10 business days after the RMA number has been issued. Packages received after 10 business days will not be accepted and the warranty period will be considered voided and cancelled. RMA processing time is 5-7 business days once the package has been received.

Extra Charge
There is a restocking fee of 15% on all returns for refund. We charge this 15% restocking fee for all returns for refund to encourage customers to purchase products they intend to keep. We offer RMA replacement without any restocking fee to customers who have received a defective product. Shipping costs is non-refundable. Product exchanges can be accepted for defective items, the same exact item only. Product returns can be accepted for defective items only. Product returns for non-defective items will incur a 15% re-stocking fee, deducted from the refund amount.

Customer's Duty
aaawave.com does NOT offer "Advanced Replacement" for the exchange of defective merchandise. aaawave.com does NOT pay the return shipping costs for defective merchandise. We are NOT responsible for product defects, because we do not manufacture the products we sell. aaawave.com will pay for shipping "Back to the customer" for exchange of defective items. All returns and exchanges must be accompanied with a Return Merchandise Authorization number (RMA number). Please contact us for a RMA number prior to sending your package. aaawave.com will NOT accept packages without prior authorization and a RMA number. All packages being shipped to aaawave.com must have a valid tracking number that is with a major courier such as UPS, FEDEX, or USPS.
Other Details
Model:
2LU81AA#ABL + AAAAMTK
Device Type:
Internal Solid State Drive (SSD)
Memory Components:
3D NAND
Max Sequential Read:
Up to 570 MBps
Up to 570 MBps:
Up to 525 MBps
Other Details
Model:
2LU81AA#ABL + AAAAMTK
Device Type:
Internal Solid State Drive (SSD)
Memory Components:
3D NAND
Max Sequential Read:
Up to 570 MBps
Up to 570 MBps:
Up to 525 MBps