MSI GeForce GTX 1080 DirectX 12 GTX 1080 GAMING 8G 8GB 256-Bit GDDR5X PCI Express 3.0 x16 HDCP Ready SLI Support ATX Video Card
show / hide sidebar
MSI GeForce GTX 1080 DirectX 12 GTX 1080 GAMING 8G 8GB 256-Bit GDDR5X PCI Express 3.0 x16 HDCP Ready SLI Support ATX Video Card
Product Description
THE ULTIMATE PC GAMING PLATFOR

M

Get Game Ready with GeForce® GTX.

GeForce GTX graphics cards are the most advanced ever created. Discover unprecedented performance, power efficiency, and next-generation gaming experiences.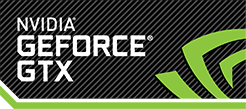 VR READY
Discover next-generation VR performance, the lowest latency, and plug-and-play compatibility with leading headsets—driven by NVIDIA VRWorks™ technologies. VR audio, physics, and haptics let you hear and feel every moment.
THE LATEST GAMING TECHNOLOGIES
Pascal is built to meet the demands of next generation displays, including VR, ultra-high-resolution, and multiple monitors. It features NVIDIA GameWorks™ technologies for extremely smooth gameplay and cinematic experiences. Plus, it includes revolutionary new 360-degree image capture.
PERFORMANCE
Pascal-powered graphics cards give you superior performance and power efficiency, built using ultra-fast FinFET and supporting DirectX™ 12 features to deliver the fastest, smoothest, most power-efficient gaming experiences.
GAMING X – VOTED BEST NVIDIA GRAPHICS CARD IN EUROPE
Chosen by over 20 million gamers and technology enthusiasts across the European continent in 9 different languages, the MSI GeForce® GTX 1080 GAMING X 8G was nominated and voted the best NVIDIA-based graphics card of 2016.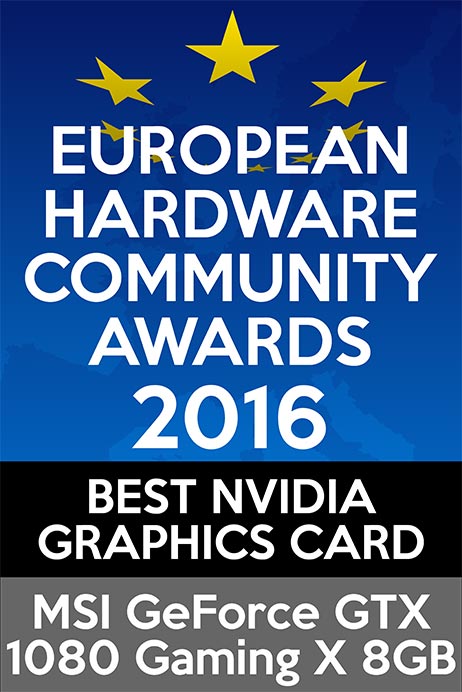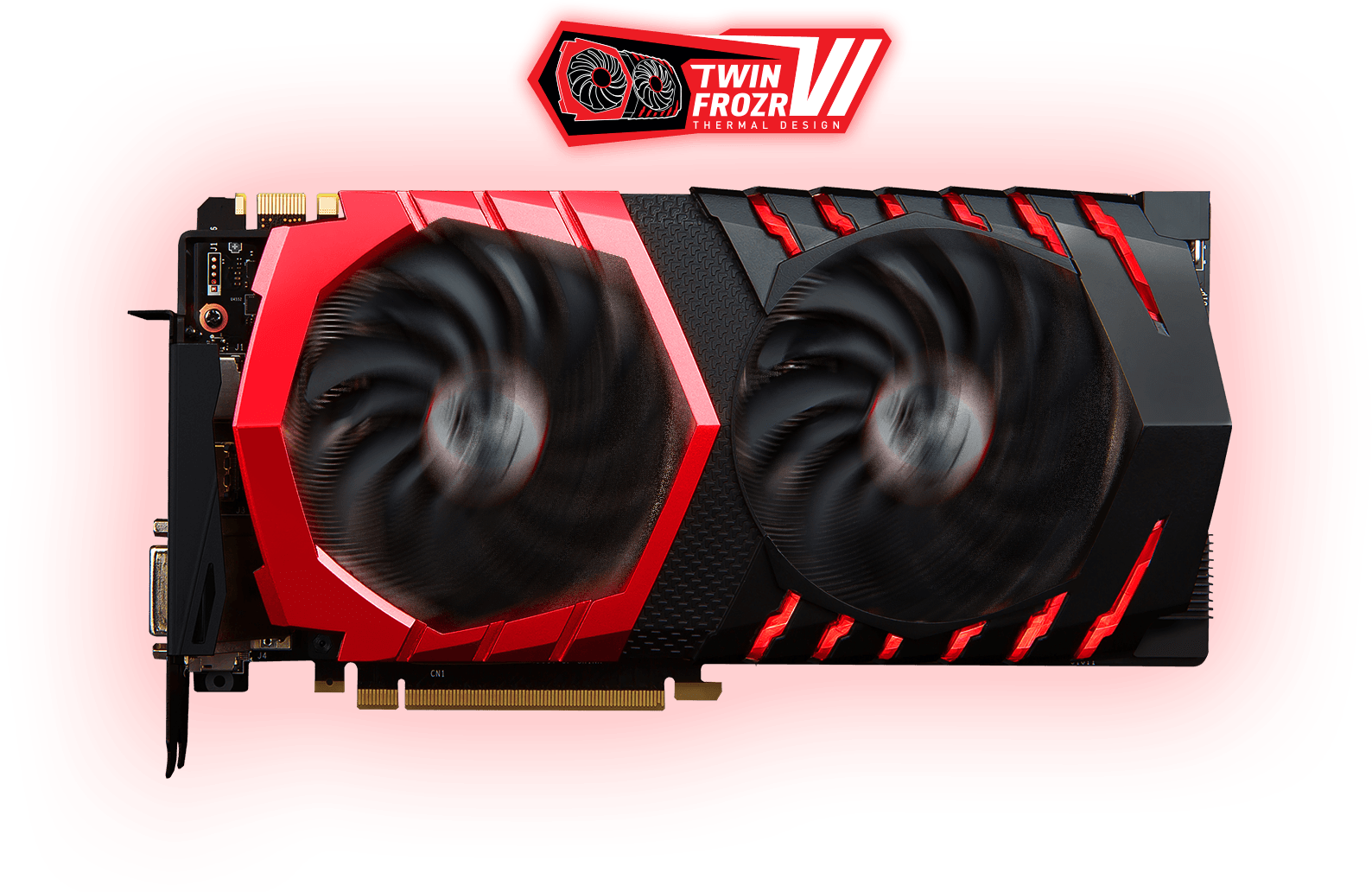 WE'VE GOT YOU COVERED

Solid metal backplate included for extra toughness and finished looks.

THE ULTIMATE GAMING GRAPHICS CARD

Design and Performance in a class of its own.

FIERCE GAMING GLOW

Customize the LED lights and effects to match your system or mood.

TORX 2.0 FAN

MSI's patented fan design generates 22% more air pressure for supremely silent performance.

GAMING LOOK & FEEL

The beating heart of any GAMING build.

WE'VE GOT YOU COVERED

Solid metal backplate included for extra toughness and finished looks.

THE ULTIMATE GAMING GRAPHICS CARD

Design and Performance in a class of its own.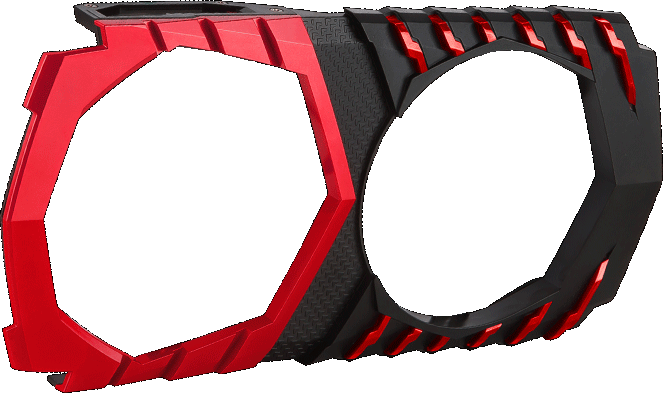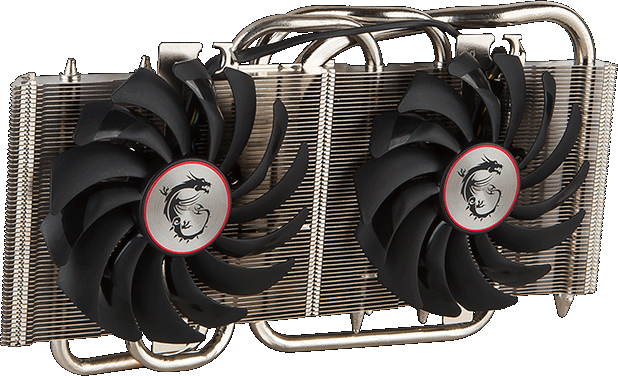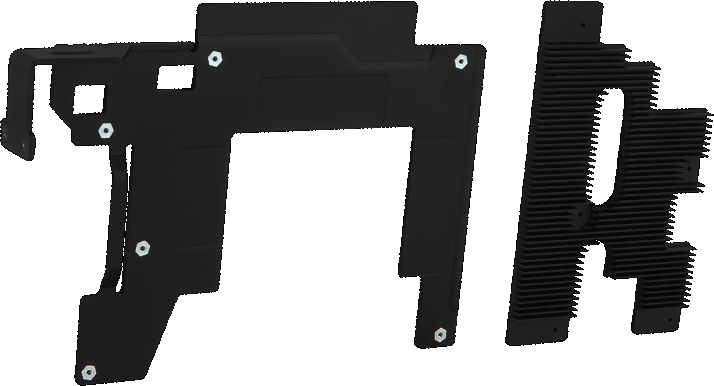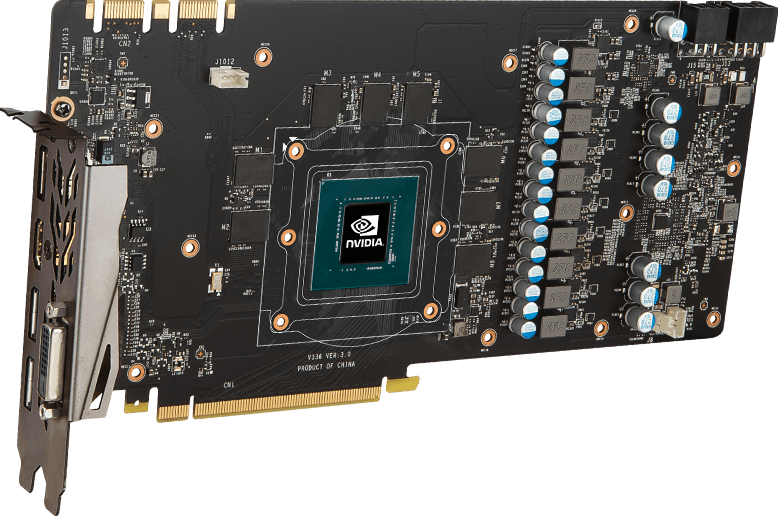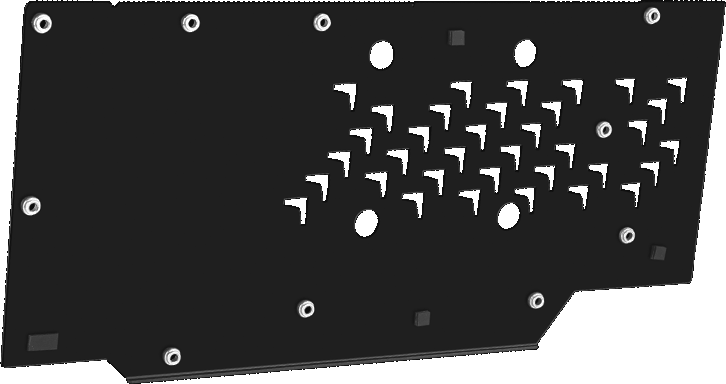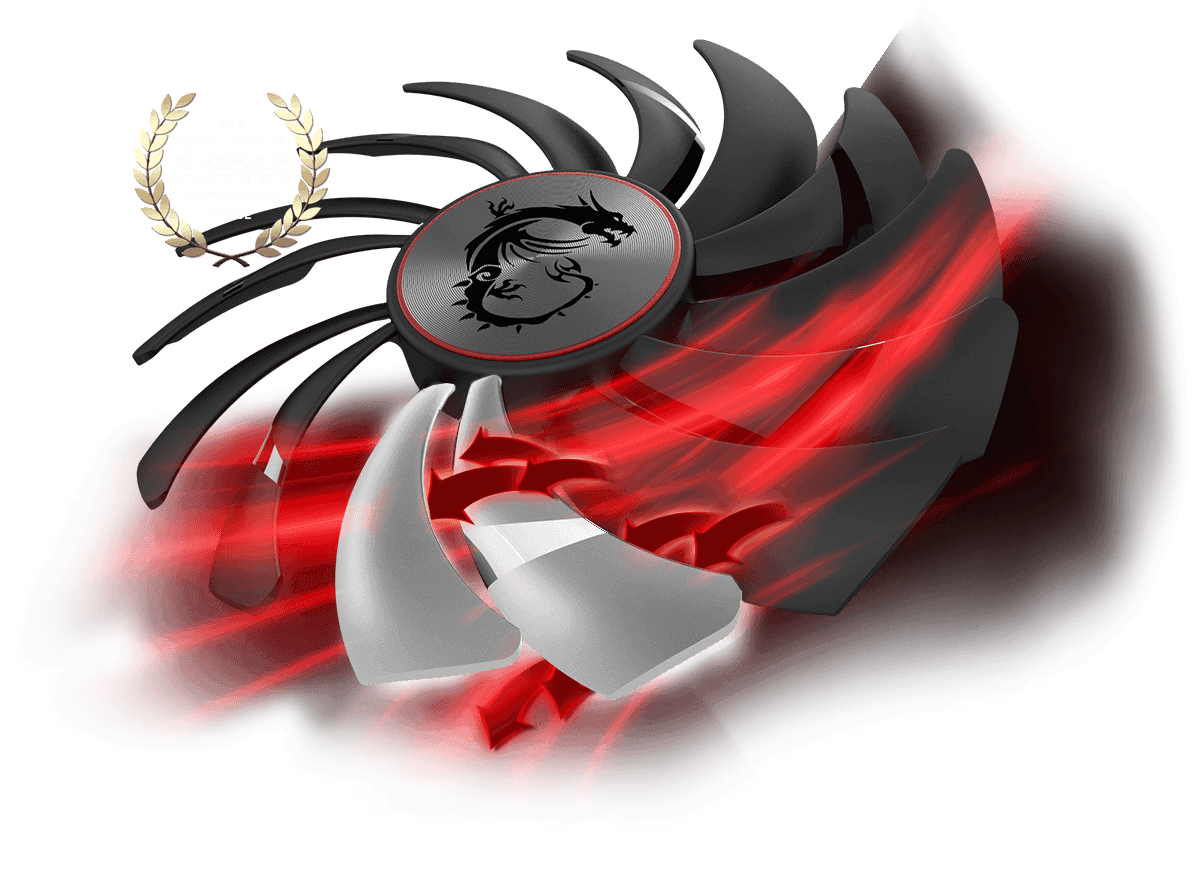 TORX 2.0 FAN
TEAMWORK FOR GREATER STRENGTH
Just like in games, the exclusive MSI TORX 2.0 Fan technology uses the power of teamwork to allow the TWIN FROZR VI to achieve new levels of cool.
TORX 2.0 Fan design generates 22% more air pressure for supremely silent performance in the heat of battle.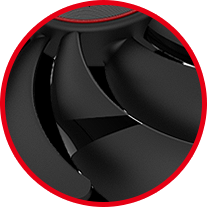 Dispersion Fan Blade
has a steeper curved blade which accelerates the airflow, increasing its effectiveness.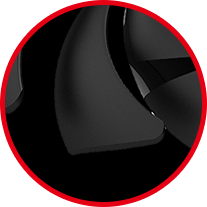 Traditional Fan Blade
pushes down a steady airflow to the massive heatsink below.
DOUBLE BALL BEARINGS
Double Ball Bearings give the unique MSI TORX 2.0 Fans a strong and lasting core for years of smooth gaming. They also remain virtually silent while spinning under load,
keeping your graphics card cool during intense and lengthy gaming sessions.

ZERO FROZR-STAY UNDETECTED
First introduced in 2008 by MSI, ZeroFrozr technology has made its mark and is now the industry standard among graphics cards. It eliminates fan noise by stopping
the fans in low-load situations. This means you can focus on gaming without the noise of spinning fans.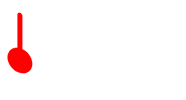 FANS SPINNING
During intense gaming or benchmarking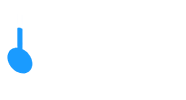 FANS STOP
Completely silent during idle, multimedia or light gaming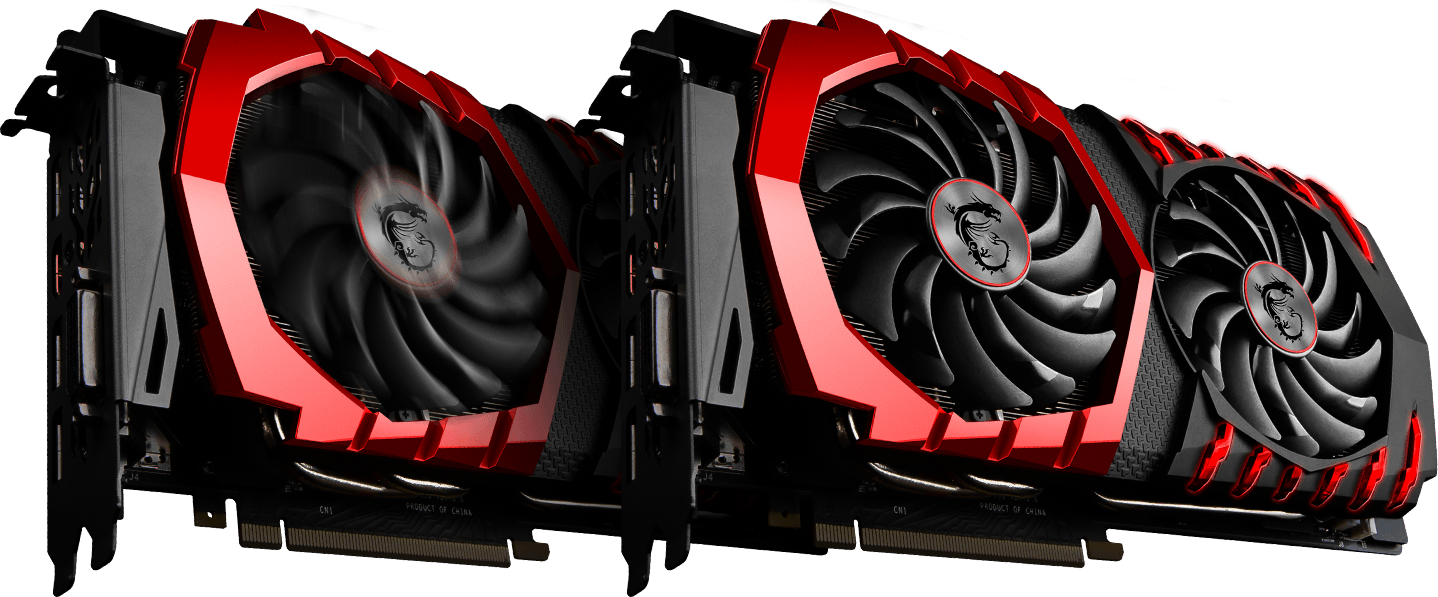 "If your TORX 2.0 fans stop, it's time to push your gaming rig harder!"
CATCH THE VIBE WITH COOL LED EFFECTS
Each LED can be controlled individually by choosing any of the animation effects availiable in the MSI Gaming App, ranging from responding to your game
sounds or music to steady light, breathing and flashing. Of course, you can also turn them off.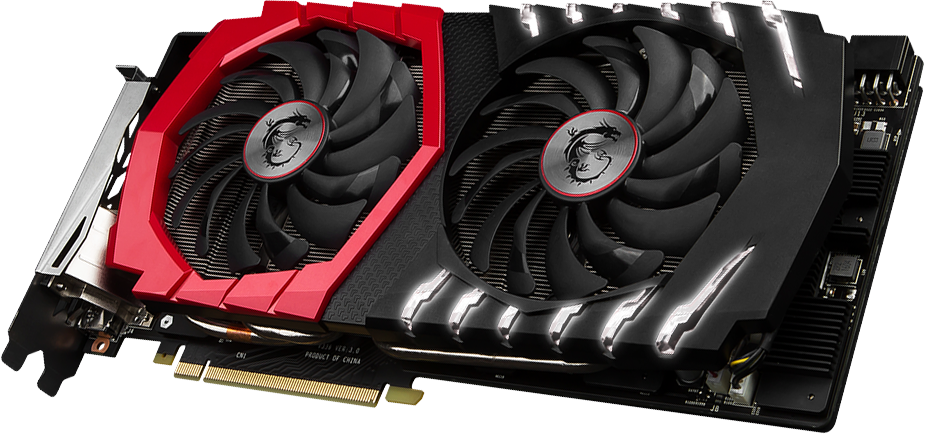 HEATSINK
Lurking under the cover of the GAMING graphics card is an engineering masterpiece designed to keep the graphics card cool. Every tiny detail of the intricate heatsink plays an essential part in providing a cool & quiet gaming experience.
AIRFLOW CONTROL TECHNOLOGY
Using advanced aerodynamics, Airflow Control Technology directs more air directly onto the TWIN FROZR VI heat pipes. The special deflectors on the heat sink enlarge the surface area, which means lower temperatures and better gaming.
SMOOTH HEAT PIPES
Up to 8mm thick copper heat pipes with a smooth squared shape at the bottom maximize heat transfer from the surface of the copper base plate.
SOLID BASEPLATE
To temper the heat generated by a powerful GPU, MSI GAMING series graphics cards use a solid nickel-plated copper base plate. The base plate catches
the heat from the GPU and transfers it to the heat pipes for dissipation so you can keep cool.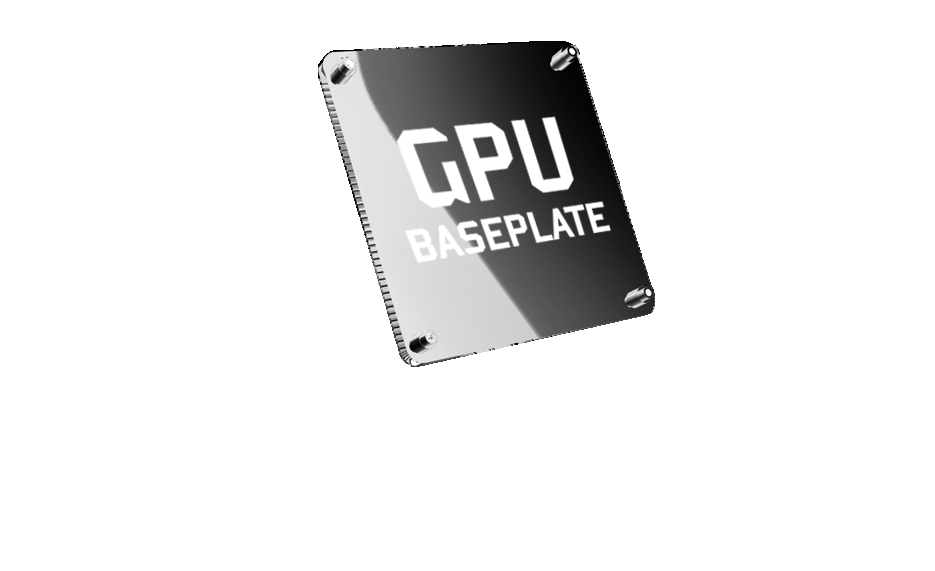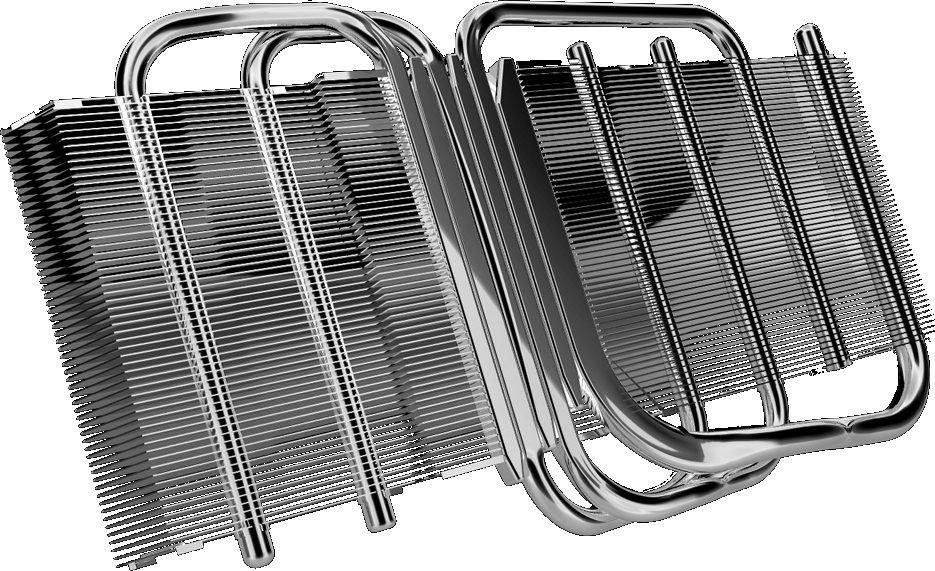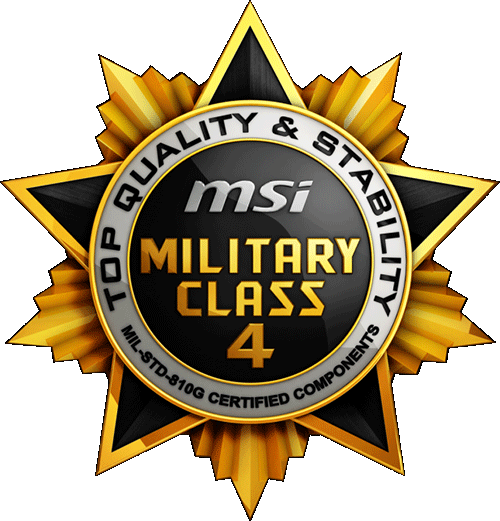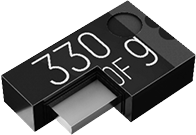 Hi-C CAPs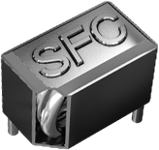 Super Ferrite Chokes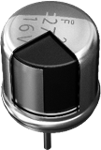 Japanese Solid Caps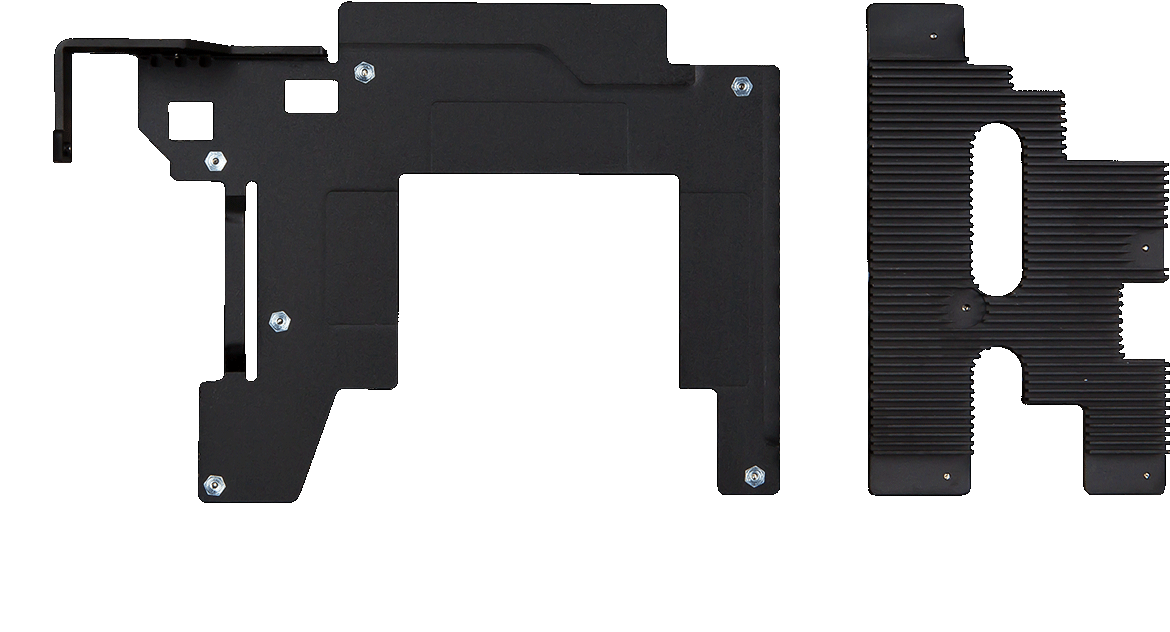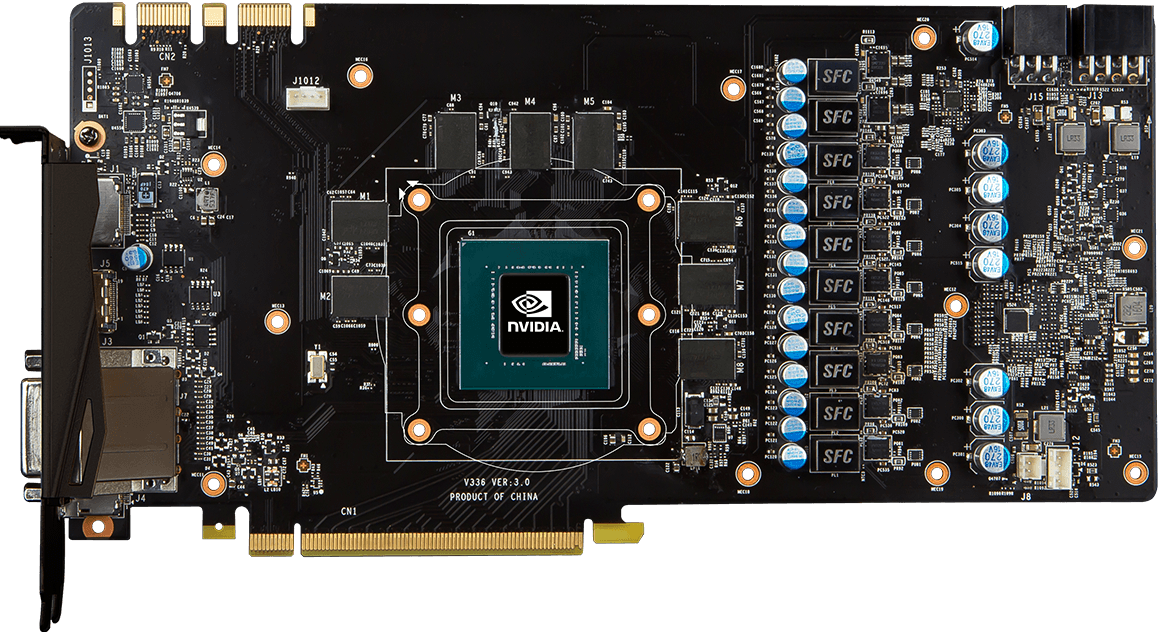 BACKPLATE
A powerful graphics card needs a strong build to harness its performance. MSI GAMING X graphics cards are fitted with a solid metal back plate to make it extra tough. The matte black finish completes the TWIN FROZR VI design to perfection.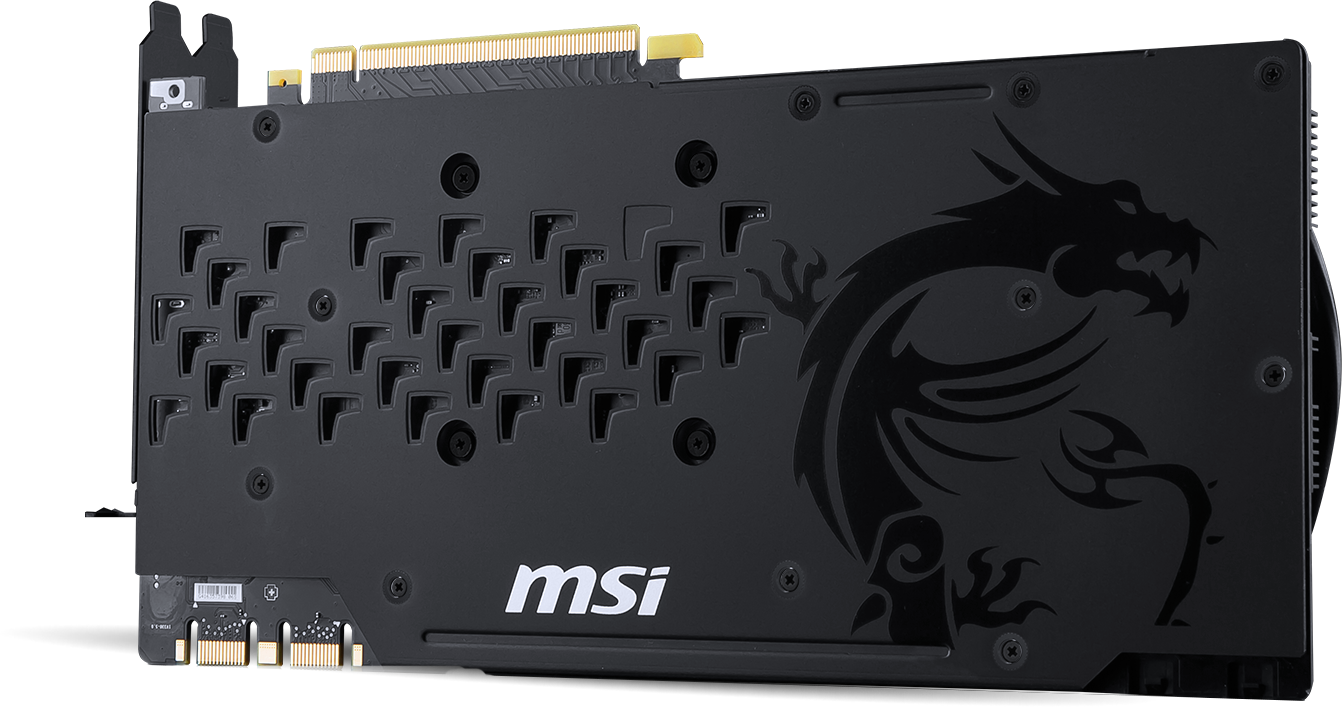 PERFECTION IN 2 SLOTS
Where other cards can take up to 3 expansion slots of space, the TWIN FROZR VI only takes up 2 expansion slots. This preven
Product Specification
Interface

InterfacePCI Express 3.0 x16

Chipset

Chipset Manufacturer NVIDIA

GPU Series NVIDIA GeForce GTX 10 Series

GPU GeForce GTX 1080

Core Clock 1708 MHz (OC Mode) 1683 MHz (Gaming Mode) 1607 MHz (Silent Mode)

Boost Clock 1847 MHz (OC Mode) 1822 MHz (Gaming Mode) 1733 MHz (Silent Mode)

CUDA Cores 2560

Memory

Effective Memory Clock 10108 MHz (OC Mode) 10010 MHz (Gaming Mode) 10010 MHz (Silent Mode)

Memory Size 8GB

Memory Interface 256-Bit

Memory Type GDDR5X

3D API

DirectX DirectX 12

OpenGL OpenGL 4.5

Ports

HDMI 1 x HDMI 2.0

Multi-Monitor Support 4

DisplayPort 3 x DisplayPort 1.4

DVI 1 x DL-DVI-D

Details

Max Resolution 7680 x 4320

SLI Support 2-Way SLI

Virtual Reality Ready Yes

Cooler Liquid Cooler Sold Separately

System Requirements Recommended PSU: 500W Power Consumption: 180W

Power Connector 6-Pin / 8-Pin

Dual-Link DVI Supported Yes

HDCP Ready 2.2
Returns Policy
All products sold by aaawave.com are brand new and carry the manufacturer's full warranty. All products advertised as BULK or OEM are brand new and carry the manufacturer's full warranty.
*Note: "BULK" and "OEM" items do not come in a retail type of packaging, do not include hardware, accessories, cables,software, or literature. Unless otherwise noted.
All products are shipped to the customer the exact same way that we receive them from the manufacturer. We are NOT responsible for physical damage or misuse of the product, damage or misuse of the product will automatically void the manufacturer warranty.
*Note: aaawave.com does not accept returns for refunds or exchanges of the following items: Open Software, Downloadable Software Products (Digital Downloads), Software Product Keycards, Online Subscription Software, and items manufactured by LG, Gigabyte, and Fortinet.
Schedule and Time
aaawave.com offers a 30 day return/exchange policy, unless otherwise noted. The return/exchange policy begins on the customers purchase date. No returns or exchanges will be accepted after 30 days. All refunds will be made back to the customer's original form of payment within 7 business days of receiving the return merchandise. Return Merchandise Authorization number (RMA) are valid for only 10 business days. Packages must be received by us within 10 business days after the RMA number has been issued. Packages received after 10 business days will not be accepted and the warranty period will be considered voided and cancelled. RMA processing time is 5-7 business days once the package has been received.

Extra Charge
There is a restocking fee of 15% on all returns for refund. We charge this 15% restocking fee for all returns for refund to encourage customers to purchase products they intend to keep. We offer RMA replacement without any restocking fee to customers who have received a defective product. Shipping costs is non-refundable. Product exchanges can be accepted for defective items, the same exact item only. Product returns can be accepted for defective items only. Product returns for non-defective items will incur a 15% re-stocking fee, deducted from the refund amount.

Customer's Duty
aaawave.com does NOT offer "Advanced Replacement" for the exchange of defective merchandise. aaawave.com does NOT pay the return shipping costs for defective merchandise. We are NOT responsible for product defects, because we do not manufacture the products we sell. aaawave.com will pay for shipping "Back to the customer" for exchange of defective items. All returns and exchanges must be accompanied with a Return Merchandise Authorization number (RMA number). Please contact us for a RMA number prior to sending your package. aaawave.com will NOT accept packages without prior authorization and a RMA number. All packages being shipped to aaawave.com must have a valid tracking number that is with a major courier such as UPS, FEDEX, or USPS.
Customers also viewed